AT&T iPhone exclusivity extended to 2011 thanks to iPad 3G
: "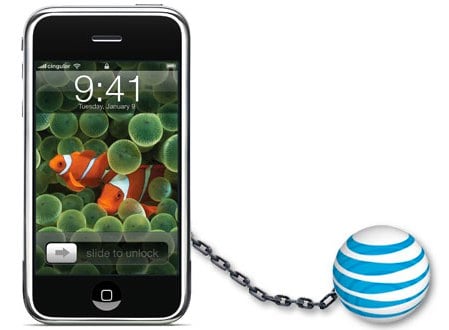 Those of you hoping for a Verizon
iPhone HD
this summer, it looks like you are out of luck. Thanks to the extremely flexible and decently-priced
iPad
3G data plans that AT&T is offering, Apple decided to throw them a bone and extend the AT&T iPhone exclusive agreement until the start of 2011. Many expected that the iPad would support Verizon, and according to Broadpoint AmTech tech analyst Brian Marshall, AT&T needed to do something drastic to hang on to the iPhone OS devices. Turns out, that drastic step was the
iPad 3G data plan
pricing structure.
So now, AT&T gets to keep the iPhone until 2011. Let's hope they can do whatever they need to do over the next 7 months or so to prove they deserve it. We wouldn't hold our breath.
Tags:
"