Xbox 360 slims down with 250GB HDD, built-in 802.11n Wi-Fi for $299
: "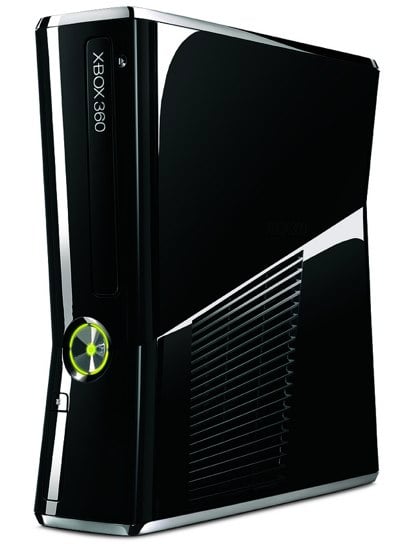 At
E3 2010
, Microsoft just announced a brand new
Xbox 360
design. The slim Xbox 360 launches today, selling for $299 (same price as the Elite) and has been not only redesigned on the outside, but the inside brings some excitement as well. First, it has a 250GB hard drive built in, and Microsoft says that it's "whisper quiet." It's also got built-in 802.11n Wi-Fi, which eliminates the need for that horrible $99 Wi-Fi add-on, and saves you come cash in the process. It's got three USB ports on the rear, along with a new AUX port, and dedicated Toslink as well. As we said, these are shipping this week, and should show up on places like Amazon and Gamestop at any moment.
Tags:
802.11n
,
adslice
,
consoles
,
e3
,
e3 2010
,
microsoft
,
sidefeatured
,
xbox 360
,
xbox 360 slim
,
"